The Roadmap 
6 Key Areas of Research with Specific Technical Milestones 
The IVR provides a much-needed framework for organizing the efforts of existing influenza researchers while identifying a wide range of opportunities that will encourage new investigators to join the work.
Get Involved
Participate in this Critically Important Global Endeavor
Get involved with the IVR! The IVR Call to Action is for both individuals and organizations involved in influenza vaccine R&D.
Influenza Vaccine Landscape
A database of novel vaccine candidates
Facilitates efficient assessment of novel universal influenza vaccine strategies and stimulates informed investments in universal influenza vaccine research and development.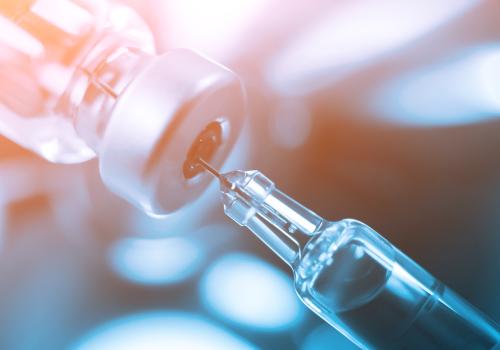 Stay in the Know
Get updates about the latest universal influenza vaccine research & development.
Additional Roadmap Development Partners
Unrestricted CIDRAP Financial Support Provided by